Welcome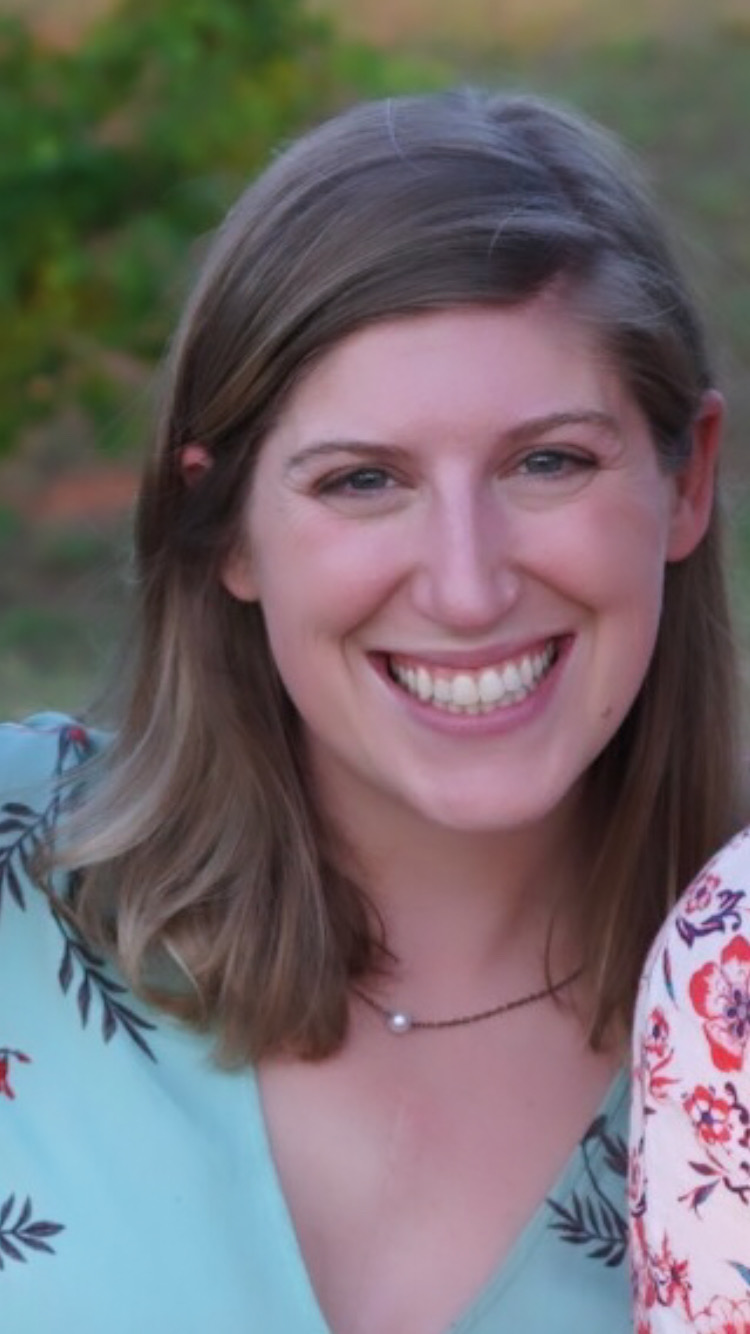 Welcome from the Athletic Director!
I am excited that you are interested in our Athletic Program. I began my Sacred Heart athletic experience in Junior Kindergarten, cheering alongside the varsity cheerleaders at basketball games from the sidelines. The Sacred Heart athletic experience is as unique as our community. Our integral athletic program provides students with the opportunity to grow in mind, body and spirit.
In addition to daily recess and physical education classes, we provide soccer, volleyball, cross country, basketball, cheerleading, pep squad, golf, and track & field teams. Our coaching staff is comprised of teachers, parents, and former Sacred Heart students who have gone on to play sports at the high school and collegiate level. Through their encouragement, guidance, and example, students experience and thrive in support, fellowship, discipline, and sportsmanship. We hold a strong sense of community at Sacred Heart. Our athletics allow us to grow even closer through teamwork and in sharing school spirit.
As a former Sacred Heart athlete, I relish the opportunity to share in our students' athletic experience and serve as Athletic Director. Collaborating with and supporting coaches who bring knowledge and experience of their sports is a privilege and a joy. As a member of the PECSAA (Piedmont Elementary Catholic Schools Athletic Association) conference, Sacred Heart engages with six other Catholic schools in the Piedmont, as well as other non-conference schools within the area. I invite you to view our fall, winter and spring sports seasons and the opportunities we have to participate in our athletic program.

Go Dolphins!
Curran Sentilles
Director of Student Activities
Athletic Director