Overview
Overview
In an increasingly competitive and technology driven society, it has become essential for students to possess a host of skills and qualities. We partner with parents to create virtuous, smart, and hopeful individuals through the use of traditional and innovative educational techniques.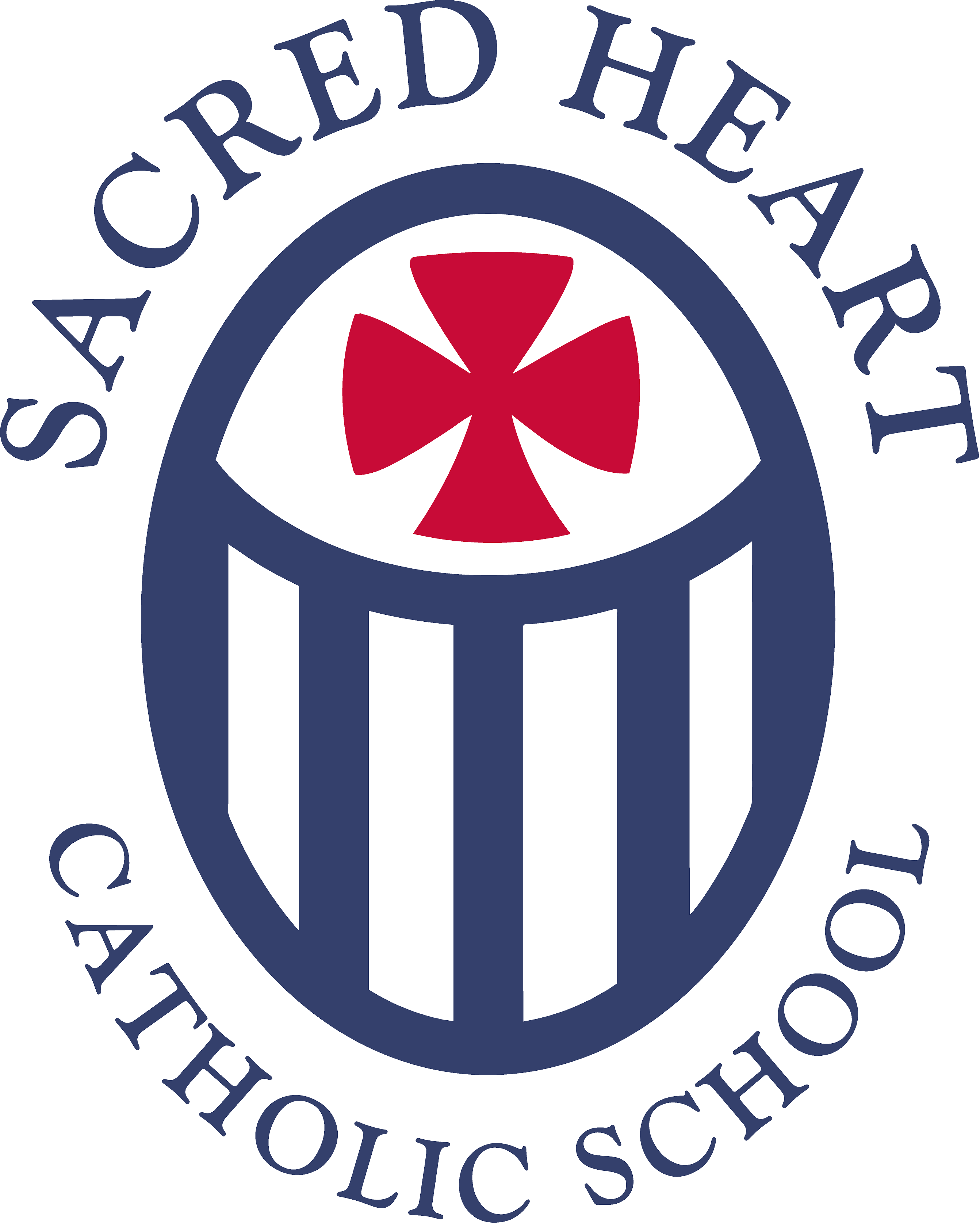 Sacred Heart Catholic School (SHCS) is a private parochial school that serves Junior Kindergarten through Eighth Grade students. We follow the curriculum set forth on the North Carolina Standard Course of Study and the Next Generation Science Standards.
Sacred Heart Catholic School follows the mission for education of the Diocese of Charlotte, which is comprised of twenty schools around the Mecklenburg and Piedmont area. In conjunction with the diocese, Sacred Heart provides more than just an education. Students grow and flourish to become upstanding leaders of tomorrow.
Sacred Heart Catholic School is fully accredited through Cognia, the North Carolina Department of Non-Public Instruction, and the Diocese of Charlotte Catholic Schools.