History & Tradition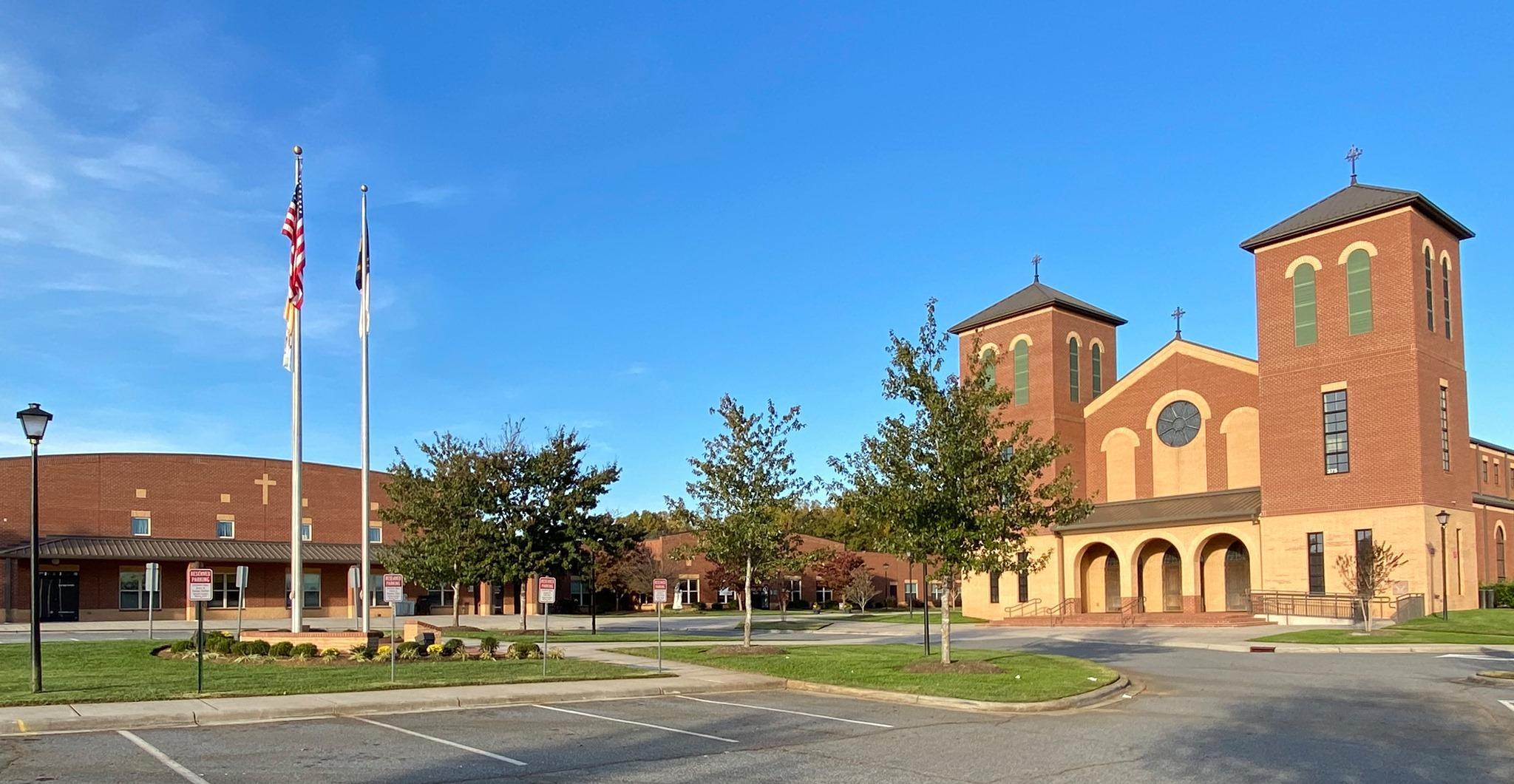 The parish of Sacred Heart Catholic Church established a school in 1882 in the priest's rectory for the purpose of educating Catholic children. The early teachers of the school were women of the parish, including local novelist, Frances Tiernan (Christian Reid).
In 1910, the Sisters of Mercy from Sacred Heart convent in Belmont, NC purchased land and built the first private convent-school in Salisbury and named it Salisbury Catholic School. At this time, it was under the jurisdiction of the Diocese of Charleston.
In 1942, the school changed diocesan jurisdiction when Diocese of Raleigh, NC was formed and became known as Sacred Heart Catholic School. In 1972, the Catholic population of North Carolina was split in two dioceses, the Diocese of Raleigh and the Diocese of Charlotte. At that time, the school went under the jurisdiction of the newly formed Diocese of Charlotte.
In 1997, the Sisters of Mercy withdrew from the school due to lack of personnel to fill the position, and our first principal was hired.
In the Fall of 2009 our downtown location was closed and a move was made to a new 100 acre facility on Lumen Christi Lane. The new facility was built to house the growing church community. Sacred Heart Catholic School just celebrated 140 years of education!