Welcome
Welcome
Welcome to Sacred Heart!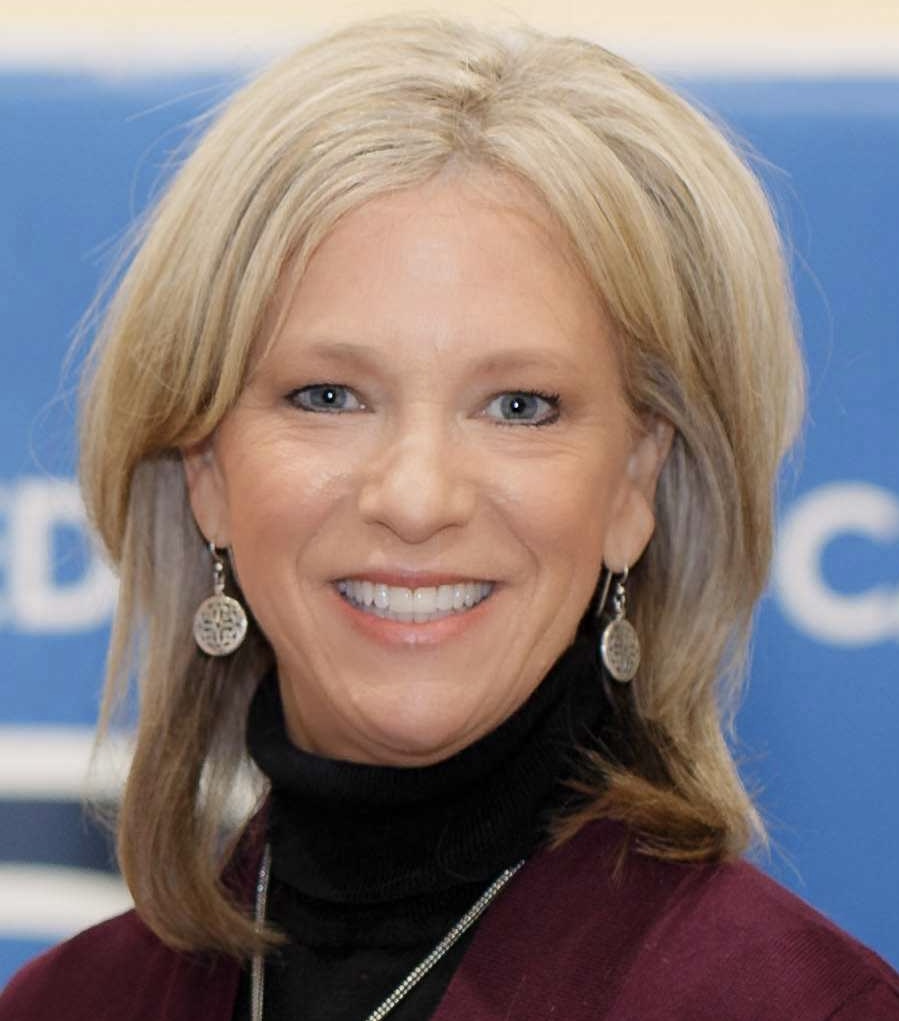 I am thrilled that you have visited our website today. Celebrating our 140th birthday this year is an incredible testimony of our continued excellence over the years. Being rooted in the three core values of faith, academics and service allows our students to continuously develop from learners to leaders.
I understand that choosing a school for your child is an enormous decision. My goal is to make the admissions and enrollment process simple for you. I am here to answer all of your questions and guide you along the way to becoming a Sacred Heart Dolphin!
I would love for you to discover more about our Sacred Heart Catholic School community and what makes us so special. I encourage you to schedule a campus tour, which is a wonderful way to get a feel for our school family and learn the many opportunities for our students. Please click here to contact me to schedule your campus tour or answer any of your questions.
I look forward to working with you and your family.
Sincerely,
Camile Denhard
Director of Admissions